PropGlide™ USA Corp started its innovation 2006 to develop a coating that would solve the issue of fouling on the props and running gear of vessels while providing an affordable solution to owners. Taking over 10 years of R&D in three continents PropGlide™ has perfected the formulation, the results, and lowered the cost.  As a result of this collaboration, PropGlide™ was officially introduced into several markets globally in 2016. PropGlide™ continues to expand its reach with unprecedented growth world-wide. PropGlide's mission is to offer the best performing foul-release propeller coating, while remaining affordable and available to any boater in the world!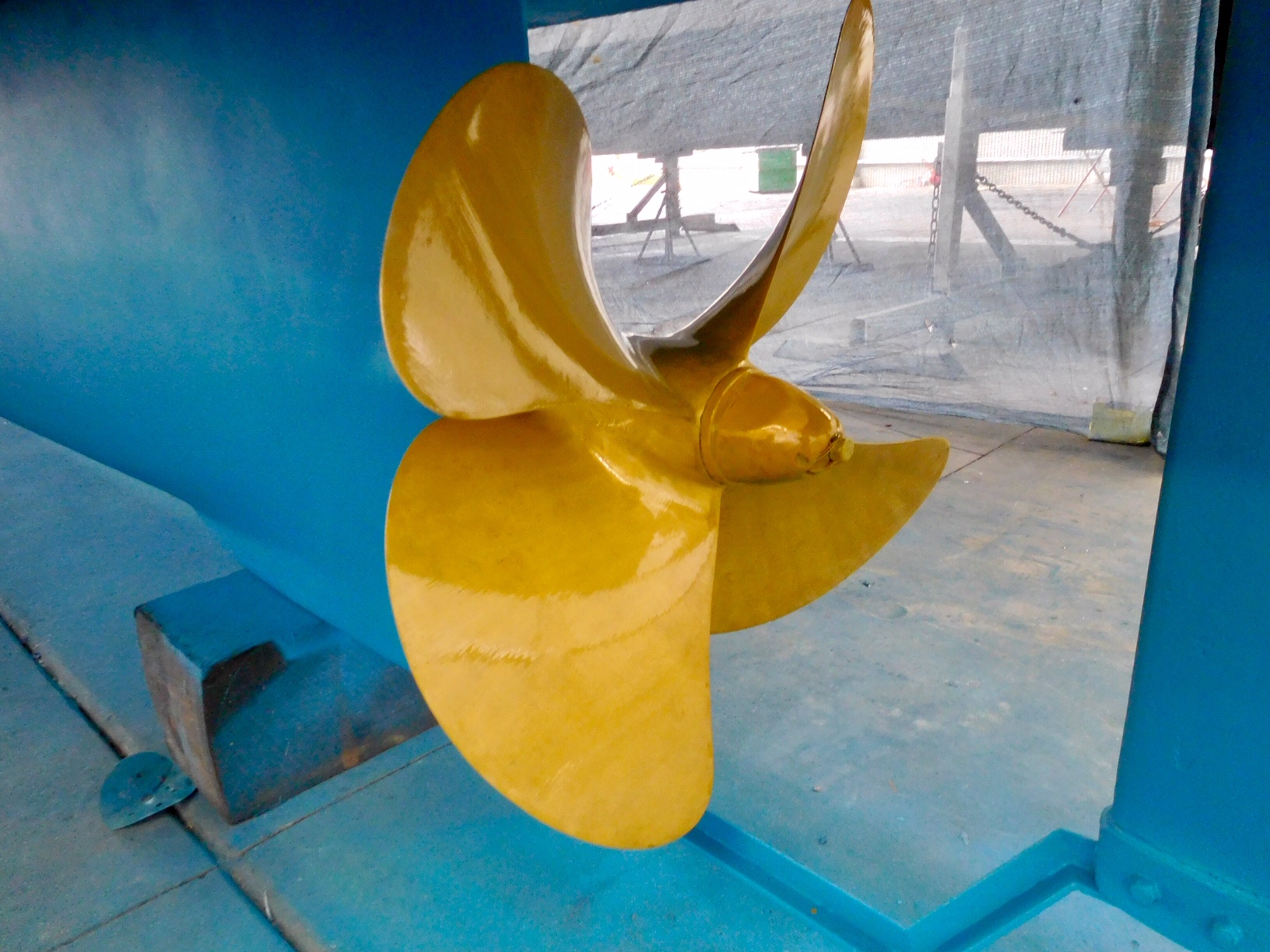 Increase in Prop Speed Means a Faster Vessel
Free of Biocides and Eco-Friendly
With its improved performance and cost savings, it is easy to see why PropGlide™ is the best choice!
PropGlide's™ super slick coating keeps your propellers clean from marine growth for extended periods of time. Gain the advantages by applying PropGlide™ to your vessel.